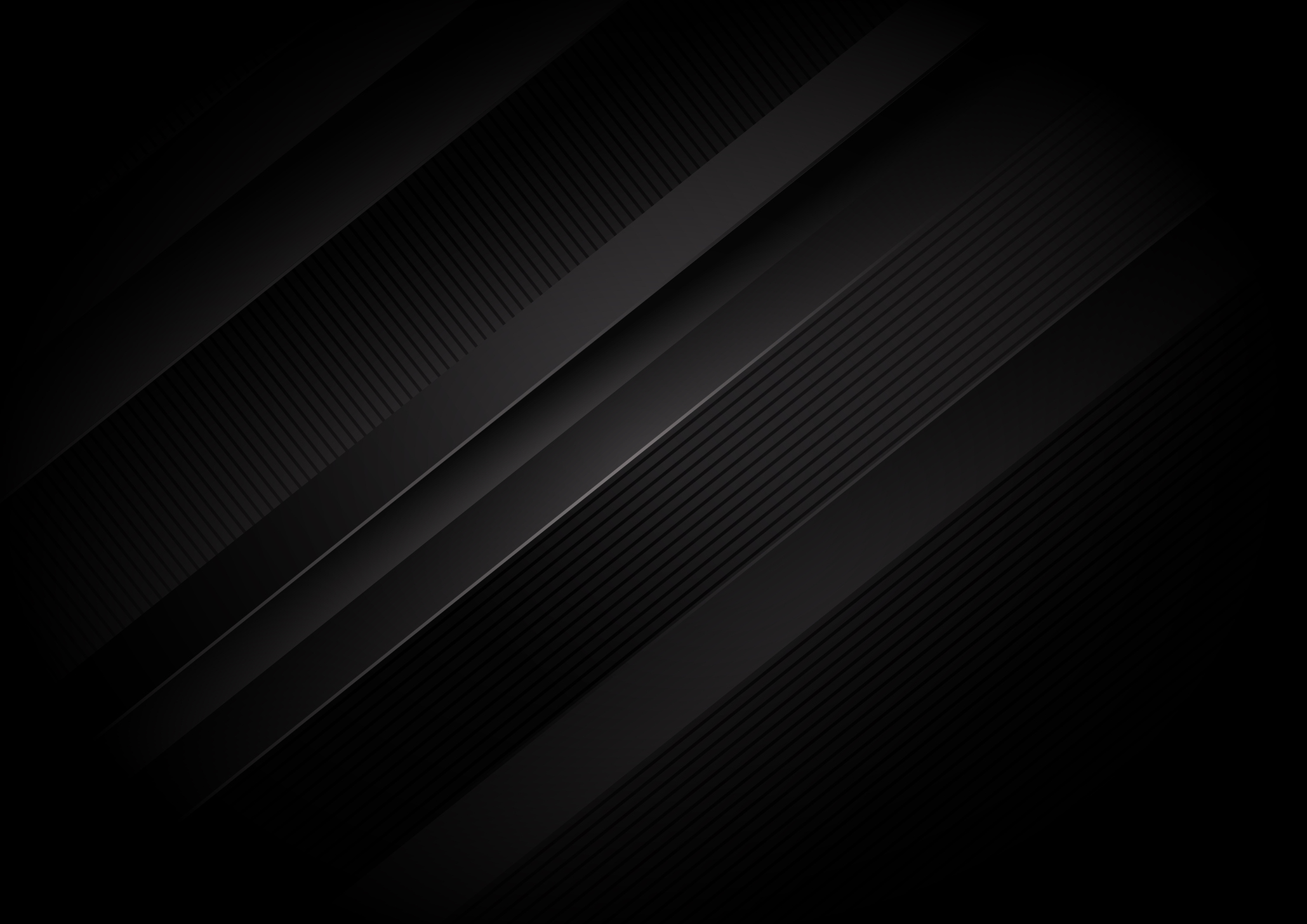 2023 UV50 APPLICATIONS
---

Since 2008, Utah Valley BusinessQ has been highlighting the top 50 businesses in Utah Valley. This is UV50. A printed magazine and fall gala recognize the 50 winning companies — and the more nominations, the better. Click here to see past winners, and click below to apply for the 2023 spotlight.
Fastest-Growing
Companies
Let's speed up the tempo, shall we? These 30 powerhouses are upbeat and hitting the streets.
Economic
Engines
They are classics for a reason. These 10 living legends are employing thousands, bringing fame to Utah Valley's name, and powering the business boom box.
Start Ups
To Watch
Ready for some fresh new jams? In just a few short years, these 10 Startups to Watch have already found their rhythm and their hook.